"Selected warm folk-pop
from Danish songwriter"
ROLLING STONE (Germany)
"Music like in a Film
of Sofia Coppola"
"Zitty"
""a sensitive and tasteful orchestrated collection
of english spoken indiepop tunes"
GAFFA (DK)

"Flemming Borby shows with "Somebody Wrong" the great art of songwriting, similar to what Robert Forster (Go-Betweens) also masters, and brings at the same time the emotions in turmoil. Highly recommendable!"
"SOUNDS AND BOOKS"
LATEST NEWS
07.09.2016
Sunday at the embassy
This coming sunday we will do a small concert at the Royal Danish Embassy in Berlin
Show starts at 16.00. Free entrance. Free beer and food. There is also a positive side..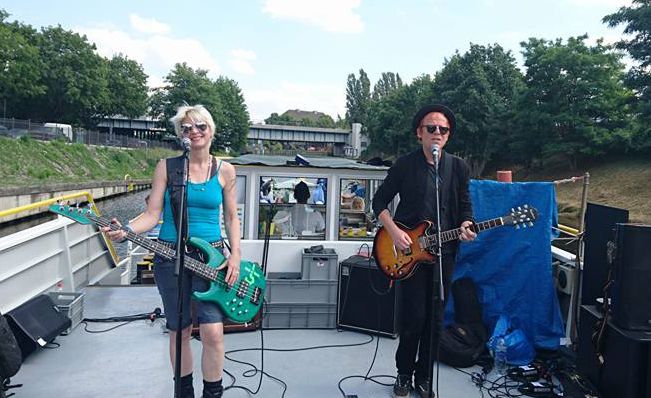 24.08.2016
Liverecording session concert in Berlin
The next saturday (03.09.2016) Greta Brinkman and I will do a concert at KIEZ99 in Berlin
Its free and together with KING STONES (JAM) ELENA GNISS (DE)
It will all be recorded by great film and sound recording teams. We are on at 20.00 sharp. Come along!
22.06.2016
48H Neukölln Festival
This coming sunday Greta Brinkman and I will do a concert as part of the 48H Neukölln Festival in Berlin.
Its on a tourist boat and we play meanwhile the boat is sailing around in Berlin for an hour.
We are on at 15.00 and 16.00. Come along!
03.06.2016
Recording new album
Started to record new album this weekend in Berlin.
Earl Harvin on drums and Greta Brinkman on bass. Album due to release in November!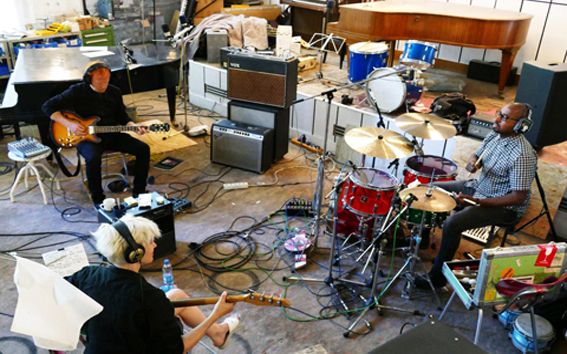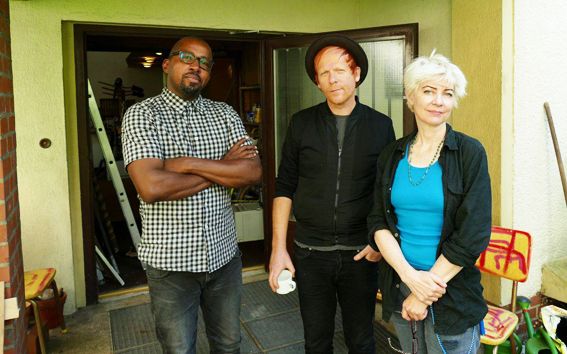 09.04.2016
New video
New video for the song MUD AND MOULD. Shot in January in Spain by Johnny Stage.
15.03.2016
New year - new songs - new tour - new album
Already many plans for this year. And already two shows this week: on thursday @ Artliners in Berlin, and on saturday: Songs Auf Dem Boot, also in Berlin. Both concerts will be with faboulus GRETA BRINKMAN by my side playing bass and singing harmonies. Come out!
04.12.2015
BACK FROM TOUR!
18 shows done within the last month..
It was a pleasure to travel around and doing shows in Germany, Switzerland and Denmark!
Thanks to EVERYONE showing up!
Had also fun to play the last shows with
GRETA BRINKMAN on bass and backvocal.
Hope to do more shows with her next year!
11.09.2015
ALBUM OUT IN GERMANY!
18 shows done within the last month..
Already got some great reviews, hooray!
ROLLING STONE (3 stars out of 5):
ZITTY: (4 stars out of 5)
07.07.2015
ALBUM ARRIVED
Today the album as digipack, arrived from the CD manufacturer!
Release in Germany: 04.09.2015